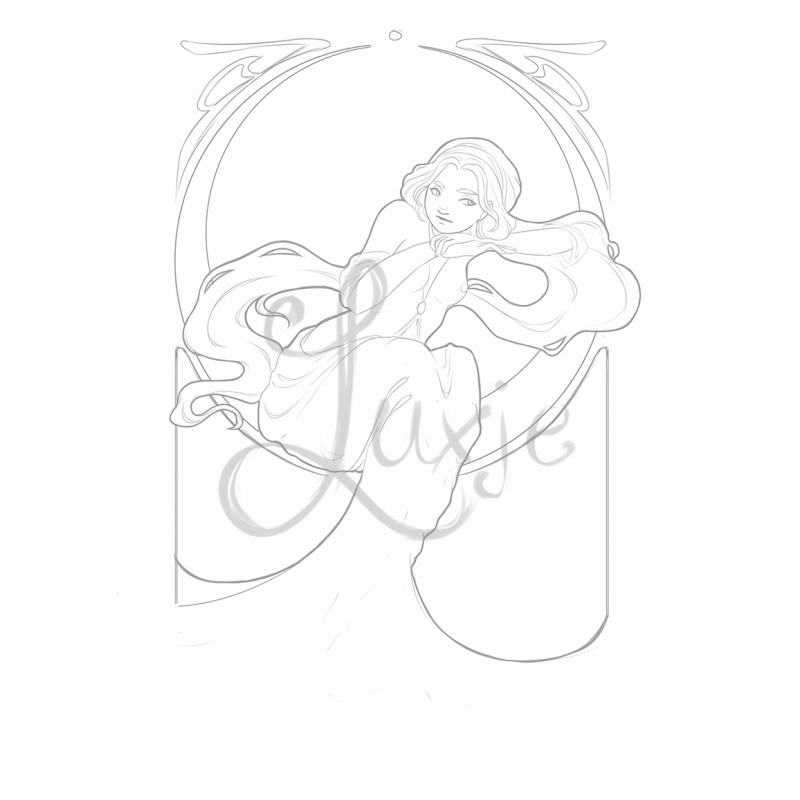  
Art Nouveau - Coloring pages for my cat
Hello,
To help me with the costs for the vet, I'm offering digital coloring pages, which you can print out yourself! I'll email you the pages (of course, without logo on it), and you can color it, and help me and my cat at the same time :)
Each coloring page is 1 euro, and will be mailed to you. There are nine pages in total. I try to keep the price low because I don't want to make the bar too high.
Thank you in advance, it really means the world you want to help me pay for the vet bills for my beloved cat.